Calgary's Only Professional BBQ Cleaning Company: Family Owned and Operated Since 2019
The company is family-owned and operated since 2019, which means that every customer is treated like a member of the family. Our team of professionals takes pride in their work and makes sure that every job is done to the highest standard. We understand that a well-maintained grill is essential for outdoor cooking and entertaining. Therefore, we strive to provide exceptional service to every customer.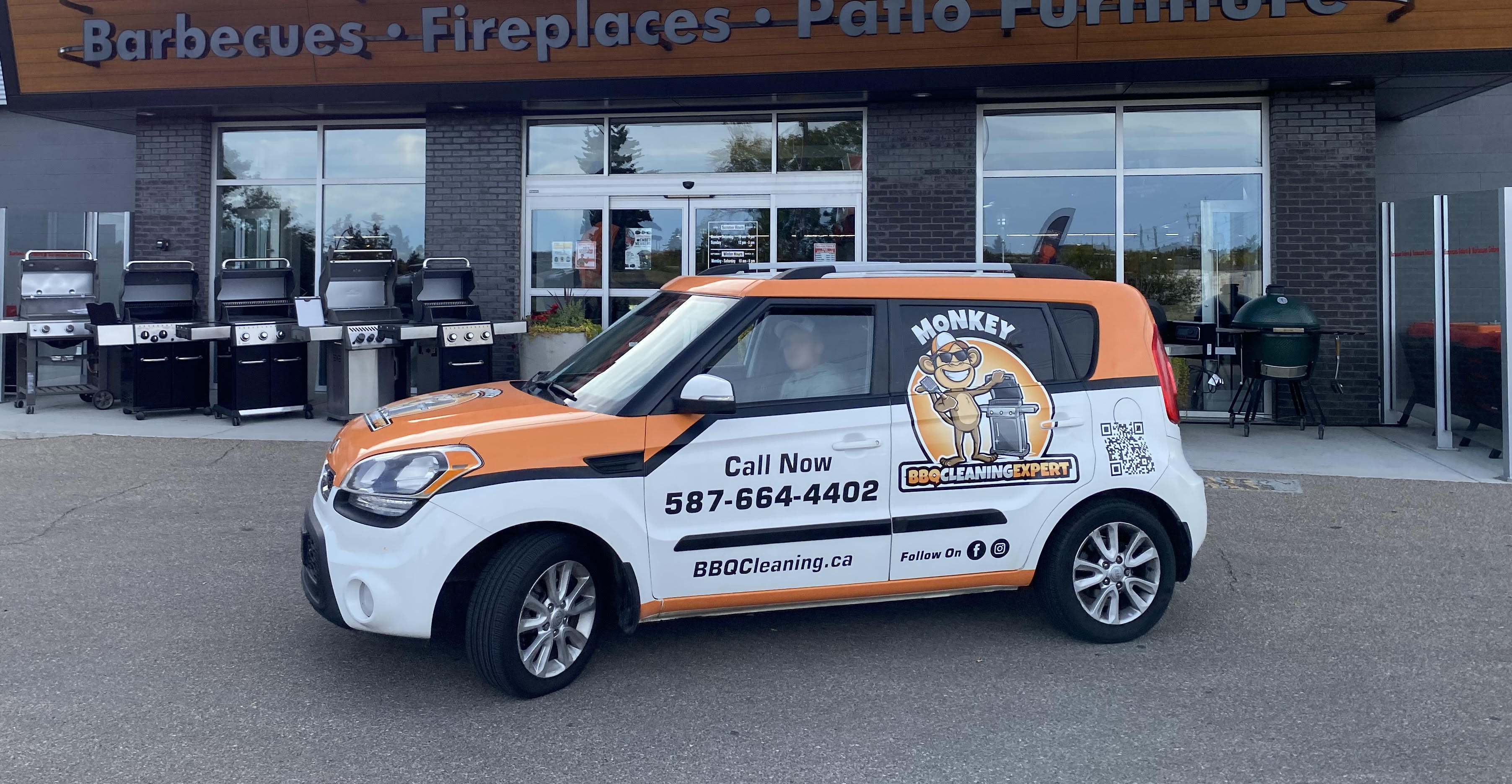 Since its inception, the company has served over 800 happy customers in Calgary and the surrounding areas. These customers have enjoyed the benefits of a clean and well-maintained grill, without the hassle of doing it themselves. The company's professional workers are fully equipped and insured, which means that customers can have peace of mind knowing that they are in good hands.
We know the ins and outs of grills, and we have the tools and experience to get the job done quickly and efficiently.
If you are looking for a reliable and professional BBQ cleaning service in Calgary, look no further than Monkey - BBQ Cleaning Expert. We are committed to providing exceptional service, and have the experience and expertise to make sure that your grill is in tip-top shape. Contact us today to schedule an appointment and see the difference for yourself.